Fictions as Practice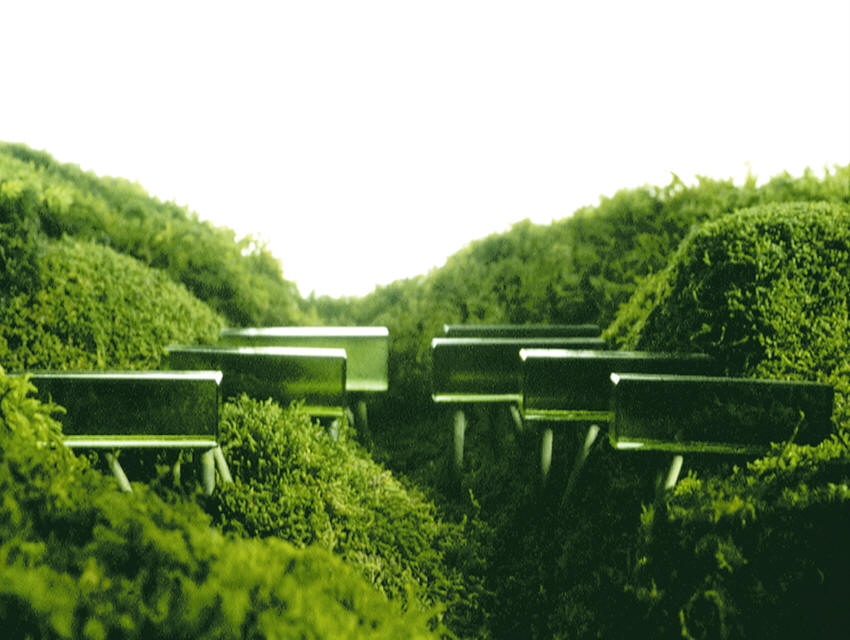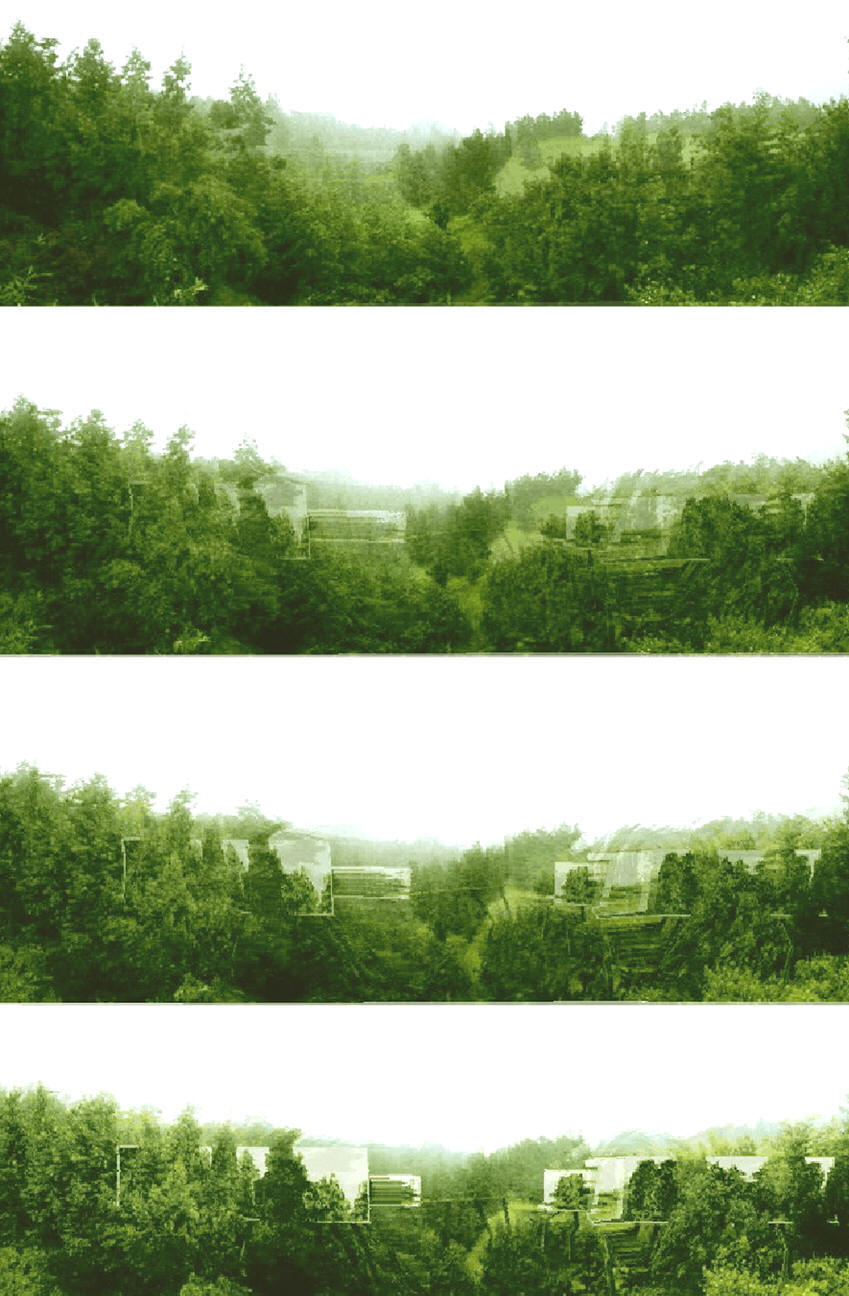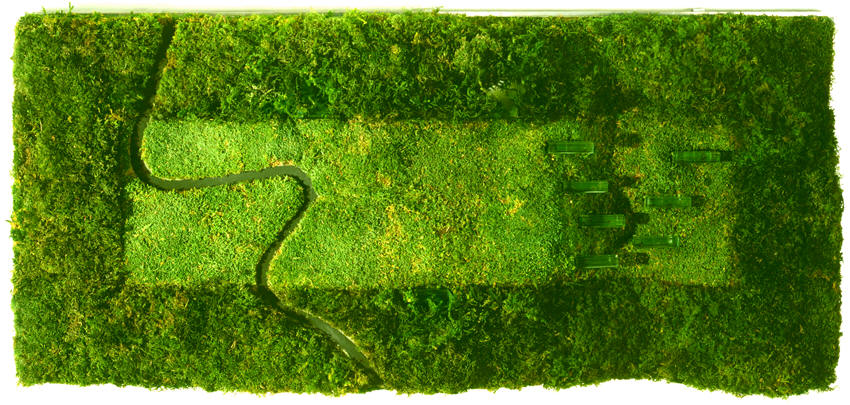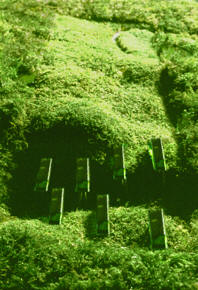 Contractions
La Petite France, 1996, Reunion Island
Architect: R&Sie(n)… Paris
(name of the agency at this time : Roche, DSV & Sie)
Creative team and associates partner : François Roche, Stephanie Lavaux, Gilles Desévédavy
Key dimensions: 1,900 m2
Client : Frac (Local Art Center) of Reunion Island
Cost : 4M$

Text :
Design of an artist residence on the road of Maido, the Villa Medicis of the Indian Ocean : exhibition space, 10 artist's studios, an open space for outdoor exhibition (3 hectares).

Scenario :
1)Locating the limits of the glade.
2)Geometrical distortion through geographical contractions in the form of a tree plantation.
3)Introduction of secret building set within this new environment.
4)Multiplication effect of the building's reflections amongst the trees like predator effect movie. .