Practice as LifeSpan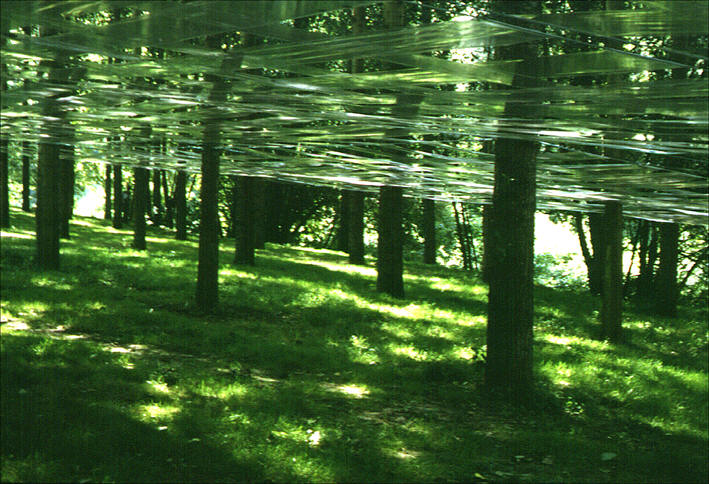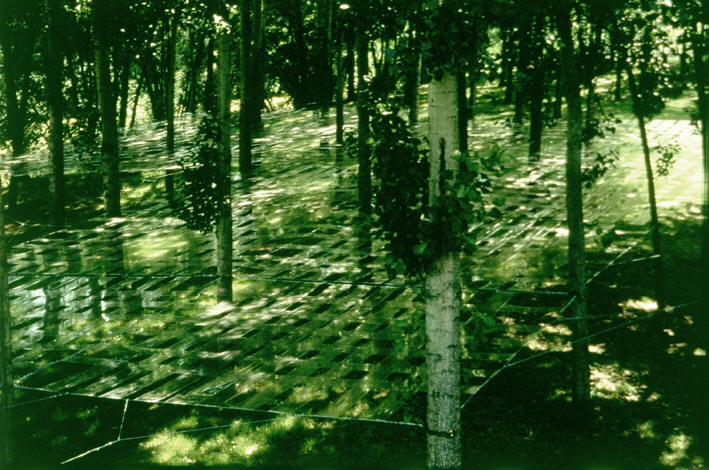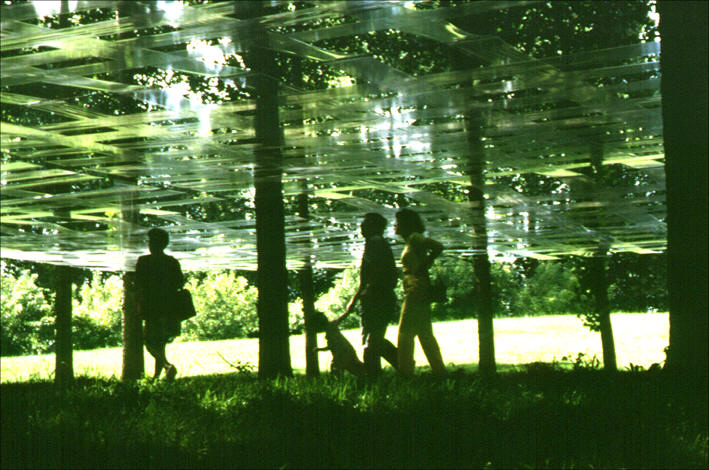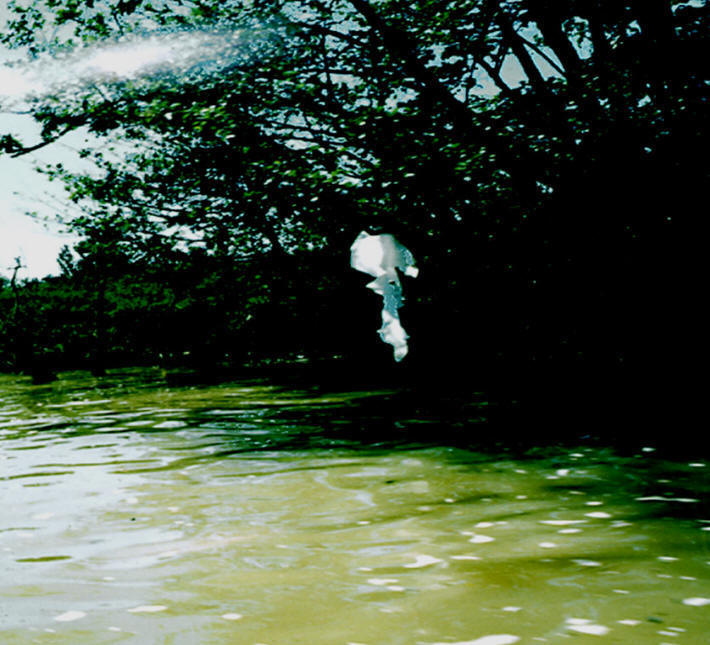 " BLUR ", La Baïse, 1997

Realisation of Tourism design on a bank of a wild river, first step production of a prototype on 5000 m2 in 1997, the site of Vianne, on the river " la Baïse ".

Command following a competition.

Architect: R&Sie

(n)

… Paris
(name of the agency at this time : Roche, DSV & Sie)
Creative team and associates partner : François Roche, Stephanie Lavaux, Gilles Desévédavy

Scenario :
1) Realization of a roof in plastic like a floating filtration canopy in existing trees
2) Waiting the rising of the river, carrying plastic bag from farming chemistry manures
3) Using this filter to reveal the substances and the aesthetic of specific pollution.